Las Vegas Business Card Printing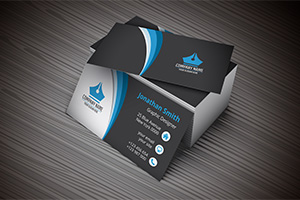 Las Vegas Printing Experts offers the highest-quality business card printing. We provide many complete designs or we can customize them for you. Our professional graphic designers can assist in creating unique designs that will get you noticed. Not only does Las Vegas Printing Experts print and design Business Cards for you, but we also make recommendations on what effective information is "a must-have" on your business cards in order to stand out from the crowd.
Full-color double-sided business card printing is an excellent way to make an impact on your customers and stand out from the crowd. With twice the printed area, you can take your business card printing message to an entirely new level. Use the front of your business card to include standard contact information and the back for detailed product information or sales promotions. Las Vegas Printing Experts makes business card printing easy and affordable all without sacrificing quality.
Call us right now! Dial (702) 387-9777 to get started!